Representing the North State in the
Eureka, Crescent City, and Redding, California areas
(Se Habla Español)
Welcome to HERNÁNDEZ LAW , Inc.
WORKERS' COMPENSATION LAW
LEGAL SERVICE EXPERTISE YOU CAN RELY ON
If you have been injured on the job, we are aware of the difficult time you are going through. Often employees report their injury to their employer, and they still don't get the treatment they need or the compensation they are entitled too. You didn't decide to get hurt at work, so why should you have to go through this difficult and often confusing process alone.
Hernández Law Office Inc. handles applicant's workers compensation cases and aims to help you obtain the worker's compensation benefits you are entitled to receive. Don't settle for just medication, get the medical treatment you need and the wages you deserve to recover from your work-related injury, accident or illness. We do not charge a fee unless we get a settlement for you.


Mr Hernández started working in the field of worker's compensation with the Law Offices of Gray & Prouty in 1986. He subsequently helped open the Crescent City office and was responsible for opening the Eureka office.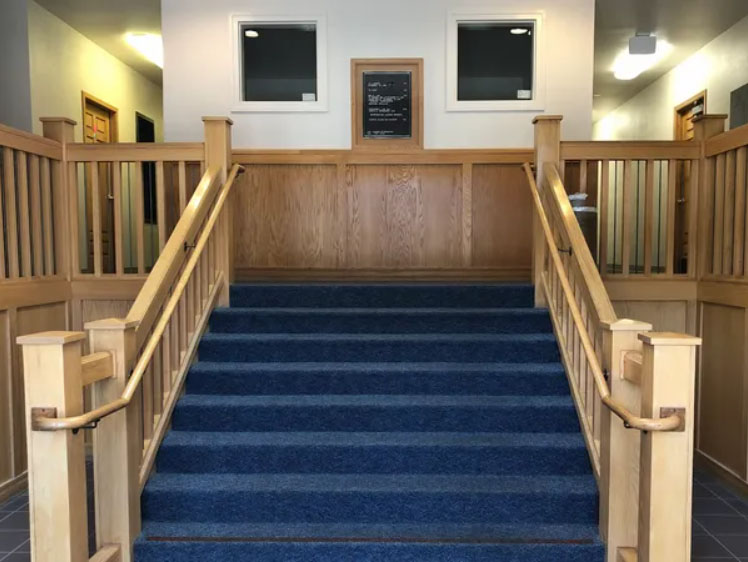 Mr. Hernández has over 35 years of experience in workers compensation law and has offices in the Eureka, Crescent City and Redding, California areas. Let the Law Offices of Hernández Law Inc. help you through your workers' compensation claim.
Don't be the only one without an attorney. The Insurance Companies have adjusters and attorney's protecting their interests; you should too! Afraid of being fired for reaching out to an attorney? Don't be! California law protects employees injured at work so they will be encouraged to file for workers' compensation benefits.
Contact us today for a FREE CONSULTATION
We value our clients, so feel free to call us today to schedule your appointment during normal business hours:
Monday 9:00 am to 3:00 pm
Tuesday 9:00 am to 3:00 pm
Wednesday 9:00 am to 3:00 pm
Thursday 9:00 am to 3:00 pm
Friday Closed
100 H Street, Ste 208
Eureka, California 95501, United States
1279 2nd Street, Ste D
Crescent City, California 95531, United States
2054 Market Street
Redding, California 96001, United States