OUR WORKERS' COMPENSATION ATTORNEY TEAM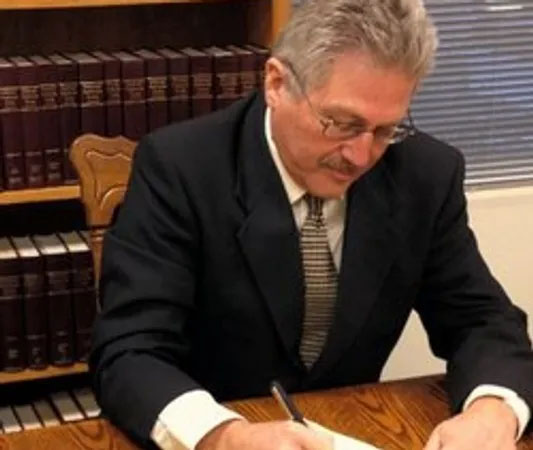 An Applicant's Workers' Compensation Attorney, Mr. Hernández received his Bachelor of Science from the University of California at Berkeley.
He subsequently graduated from the University of California School of Law at Davis.
He has worked for in the Workers' Compensation field for over 35 years. In 1986 he joined Gray & Prouty, a work comp defense firm, handling workers' compensation matters as well as civil defense. Therefore, he understands the motivational factors that drive the defense.
Mr. Hernández now dedicates 100% of his time to helping injured workers with his legal service in the Eureka, Crescent City and Redding, California areas. Mr. Hernández looks forward to the opportunity to help you!
John "Pat" Patrick Welch (Of Counsel)
John "Pat" Patrick Welch has a strong foundation in Workers' Compensation law. Pat started his work career as a State Park Ranger between 1966 and 1968. He then became an Orange County Marshall working there between 1968 and 1978. When he left that position, he had progressed to Sergeant.
Mr. Pat Welch then went on to Zonni, Ginocchio and Taylor in the capacity of a Worker's Compensation attorney. He then transferred to Mission Insurance Company as an in-house counsel in their Worker's Compensation department. He worked there for 7 years.
He started work with Gray and Prouty in 1987, becoming a partner in 1988. Subsequently, he ran the Gray and Prouty Orange County office. He is now located in Crescent City and is working with Hernandez Law.
Mr. Hernandez will be working closely with Pat Welch. We ask you to join us in welcoming Pat Welch to our office.